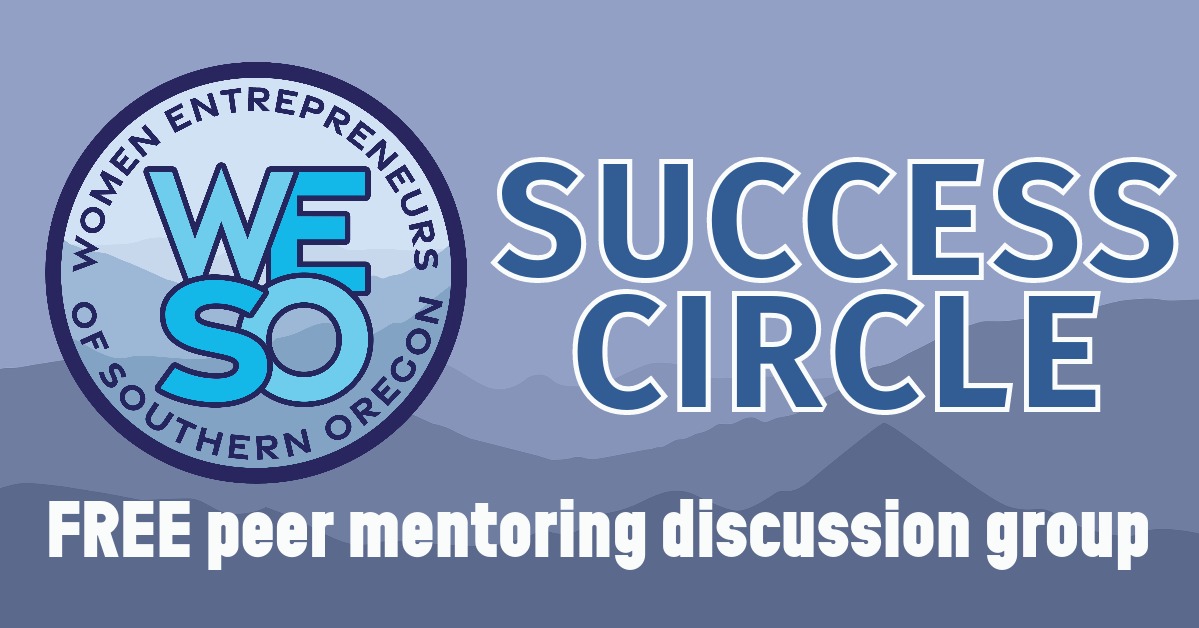 SUCCESS CIRCLE
Embracing Gratitude
Join us as we discuss the importance of gratitude and gratefulness. We'll explore the benefits and roadblocks of appreciating what we have and what we've accomplished. We'll take this lesson one step further and create a hands-on simple art project to take home.
When? Thursday, November 16, 1:00-2:30PM
Where? Central Point Library, 116 S 3rd St, Central Point
This meeting is neither sponsored nor endorsed by the Library.
Lunch or Coffee Break? You're welcome to bring something to nibble or sip on while we discuss.
While this meeting is FREE, we do ask that you register online so we know how many people to expect and in case we need to notify you of scheduling/venue changes.
Register Today!