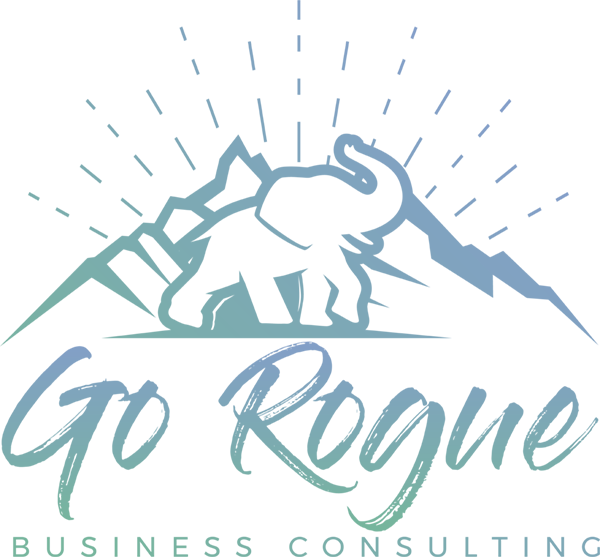 Accountability, Inspiration, and Results
Mary Fitzsimmons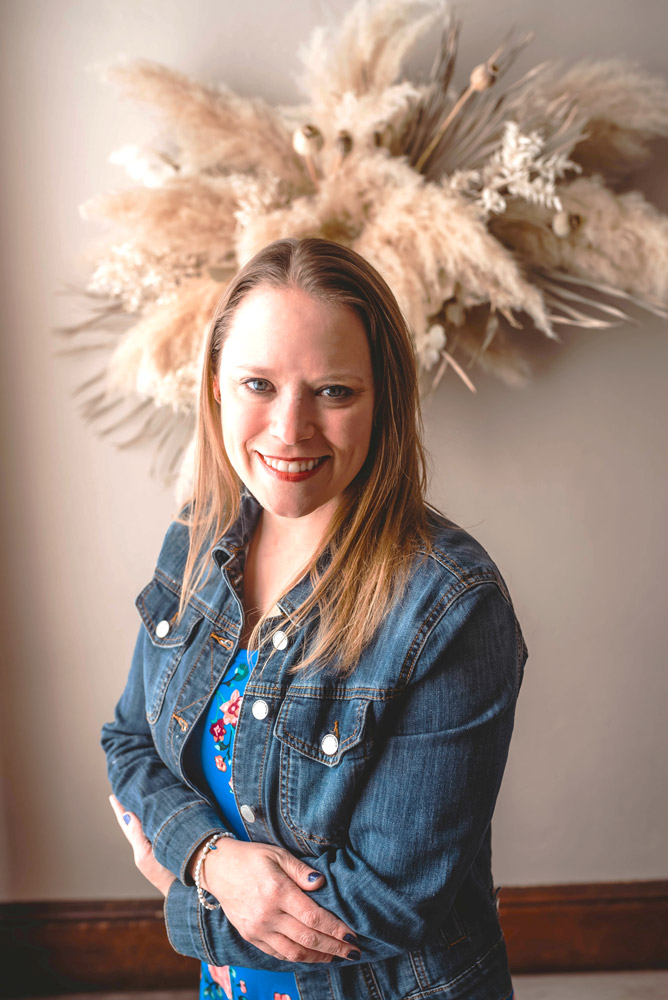 Are you:
Spinning all the plates, yet not making the progress you hope for?
Struggling with limiting beliefs?
Making plans, yet failing to execute?
Together we can:
Get real clarity about your business goals.
Establish new habits for success.
Create a plan to make your dreams a reality.
If the messages you hear on a daily basis (your own and from those closest to you) aren't encouraging you to grow into the best version of yourself, it's time to listen to something new.
If your business is running you, instead of the other way around, it's time to make a change.
I would love to help you to see your own potential, tap into your inner wisdom, and get out of your own way! Let's dive deep into limiting beliefs, habits and time management. I want to provide for you a safe, creative space where you can find the inspiration and the support you need to dream big and make it happen.
Are you ready?
My clients are ready to level up. They have big goals and are determined to reach them. My clients are self-aware, and committed to personal and professional growth. They must be willing to try new things and put in the work to break through what's holding them back.
We don't make excuses, we make a way.