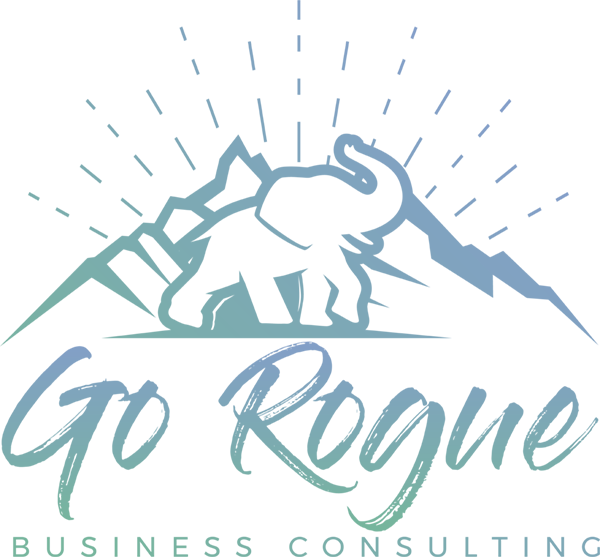 Accountability, Inspiration, and Results
Mary Fitzsimmons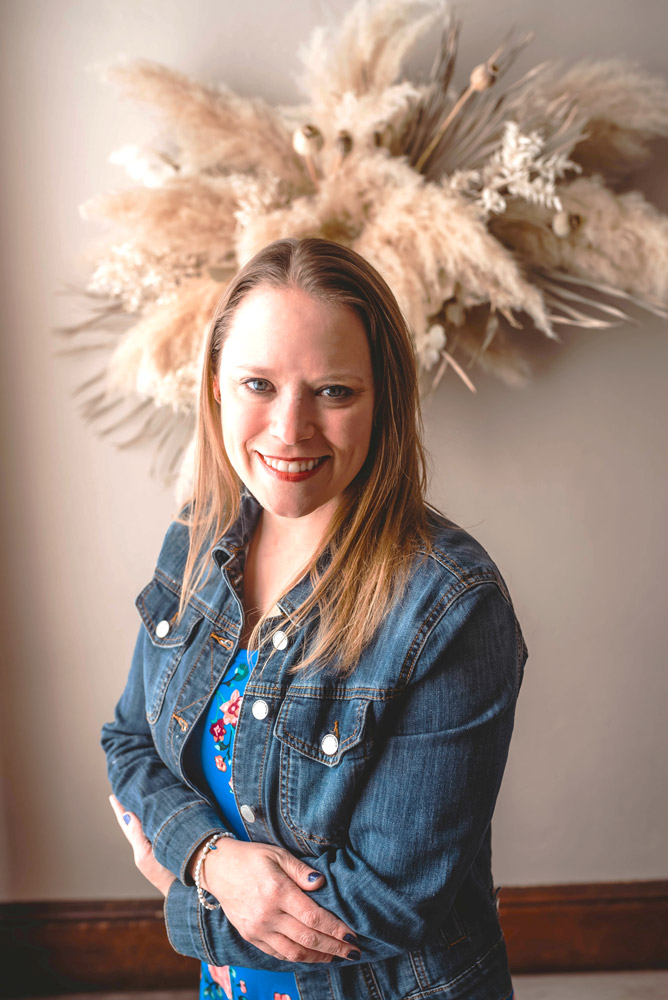 I'm so glad you are here.
Is your business bossing you around?
Do you give and give and get little in return?
While being an entrepreneur is not easy, it IS easy to fall into a toxic relationship with our businesses. The time and energy it takes to build, operate, and grow a business can quickly run us into the ground. It's not a surprise that business owners get burned out and new businesses fail.
It's time to turn things around.
Let's work together so you can take back control and be the Boss of Your Business.
I help my clients to see and believe in their potential. I empower them with skills to take their businesses to the next level, in a way that affords them the life they desire.
Are you:
Spinning all the plates, yet not making the progress you hope for?
Struggling with limiting beliefs?
Making plans, yet failing to execute?
Together we can:
Get real clarity about your business goals.
Establish new habits for success.
Create a plan to make your dreams a reality.
If the messages you hear on a daily basis (your own and from those closest to you) aren't encouraging you to grow into the best version of yourself, it's time to listen to something new.
If your business is running you, instead of the other way around, it's time to make a change.
I would love to help you to see your own potential, tap into your inner wisdom, and get out of your own way! Let's dive deep into limiting beliefs, habits and time management. I want to provide for you a safe, creative space where you can find the inspiration and the support you need to dream big and make it happen.
Are you ready?
My clients are ready to level up. They have big goals and are determined to reach them. My clients are self-aware, and committed to personal and professional growth. They must be willing to try new things and put in the work to break through what's holding them back.
We don't make excuses, we make a way.