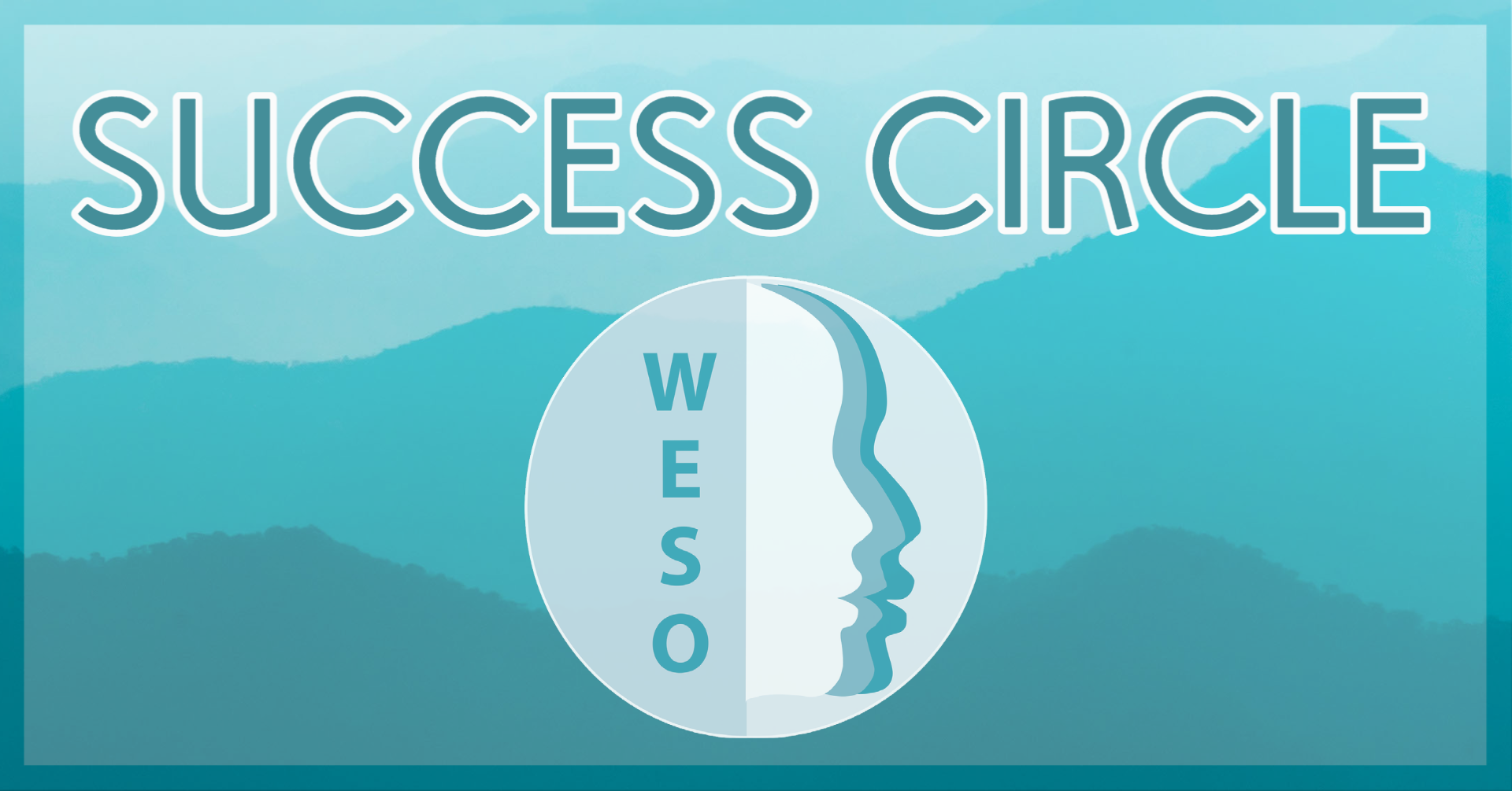 Join us to share tips and tricks for making the most of your calendar and scheduling systems! We'll dive into apps, best practices, and all of your burning questions and frustrations.

When? Tuesday, August 8, 10:30-12:00PM
Where? Central Point Library, 116 S 3rd St, Central Point
This meeting is neither sponsored nor endorsed by the Library.
WESO's Success Circle is a FREE Resource available to members and non-members!
This peer mentoring group is led by Mary Fitzsimmons. We'll have open discussion about your business as it currently stands and where it's headed. WESO is always here for you, offering mutual support, education, and networking.
Lunch or Coffee Break? You're welcome to bring something to nibble or sip on while we discuss.
While this meeting is FREE, we do ask that you register online so we know how many people to expect and in case we need to notify you of scheduling/venue changes.
Register Today!